Become a freelance story editor
…and help authors tell better stories
If you've ever dreamed of editing books for a living, Club Ed can help you make that dream come true. Our classes, membership program, and other resources will support you on your journey.
You're In control
You Decide How You Want to Learn
Established Professional
Pull up a beach chair. Many Club Ed classes are meant for experienced editors.
Editors of Any Experience Level
Editors of any experience level (even none!) may enjoy Naked Editing, where you can see the process of a developmental edit unfold.
This self-paced class is meant for writers and editors, new and experienced, who are interested in following along as a developmental edit unfolds on a complete fiction manuscript.
Note: Recent current events force me to point out that there is no actual nudity by anyone in this class.
In this course, you'll:
This is a great way to get some practice with developmental editing while having an expert edit to consult as you work.
This class uses THE MAGE OF MOTOR AVENUE as the manuscript.
How it works
All classes are entirely online and asynchronous (you don't have to be at a specific place at a specific time).
Self-paced classes can be accessed for eighteen months after purchase and allow you to go at your own pace. Classes have answer keys or other ways of assessing your own work.
Instructor-led classes begin and end on specific days and have weekly assignments with instructor feedback. The assignments have deadlines and the classes include forum participation but you don't have to be at a particular place at a particular time to participate in the class.
Students from all over the world have taken Club Ed classes but Club Ed is US-based and the materials and suggested resources reflect that. All classes are text-based and accessible, but if you need any accommodations, please let us know!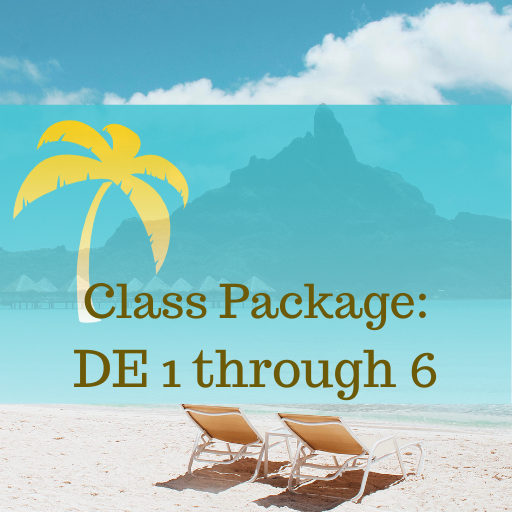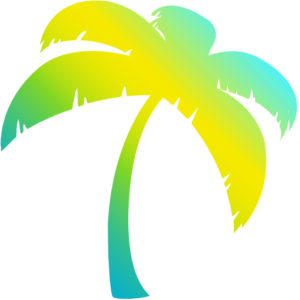 What people are saying
Ready for your resort experience?
Take a Club Ed class and watch your editing skills soar.
Recent Posts
The other day, I reached out to a company that offered a product priced for (a) nonprofit companies and (b) corporations with up to 15,000 employees. As you can imagine, (a) was cheaper than (b) by a significant degree—think $250 versus $2000. As a small business owner who uses a few subcontractors to handle things…